Now to Him who is able to do immeasurably more than all we ask or imagine, according to HIs power that is at work within us, to Him be glory in the church and in Christ Jesus throughout all generations, forever and ever! Amen. Ephesians 3:20-21
After a time of waiting (almost three years), we are overjoyed and excited to finally share with you photos of our most recent trip to Indonesia! It will be difficult to choose which pictures to include – there are so many good things to share with you!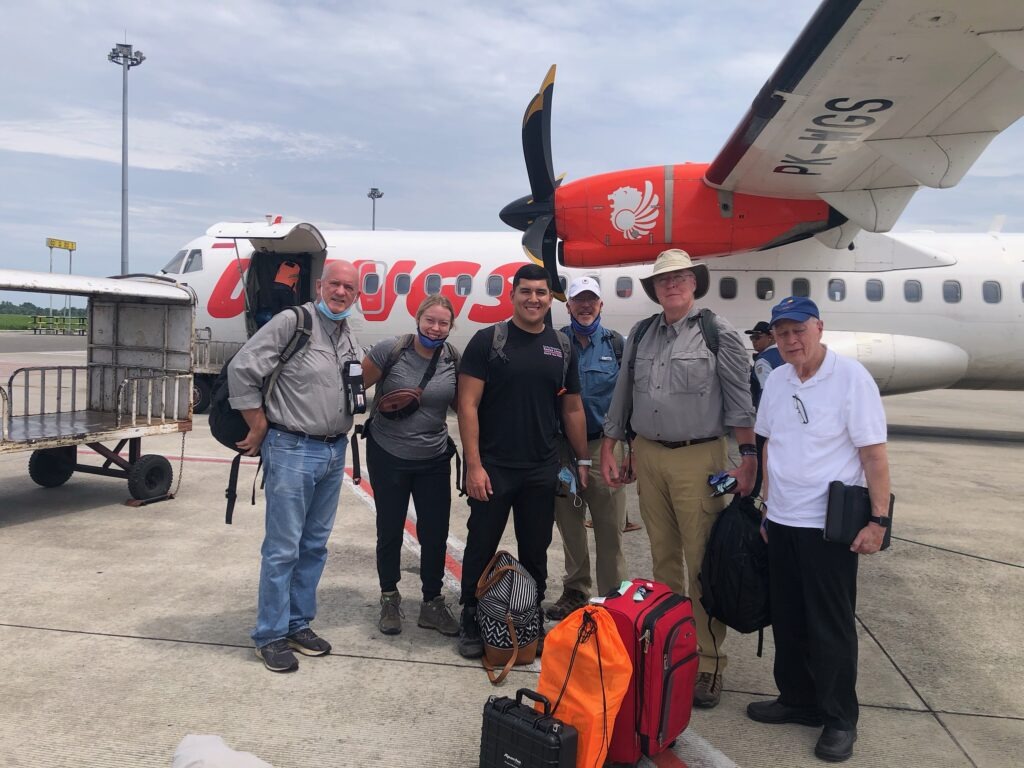 As we mentioned in our last letter, we were joined by brothers and sisters from Singapore, Malaysia, Australia, as well as other areas of Indonesia, so that was quite exciting in many ways. Selin shared with us that they had not welcomed that many people to the island at any one time before. That said, the welcome party was amazing! The kids practiced many hours for the songs and dances they performed for us, and we all shared a meal together. It was more than we could have ever imagined, and a great kick-off to a busy week!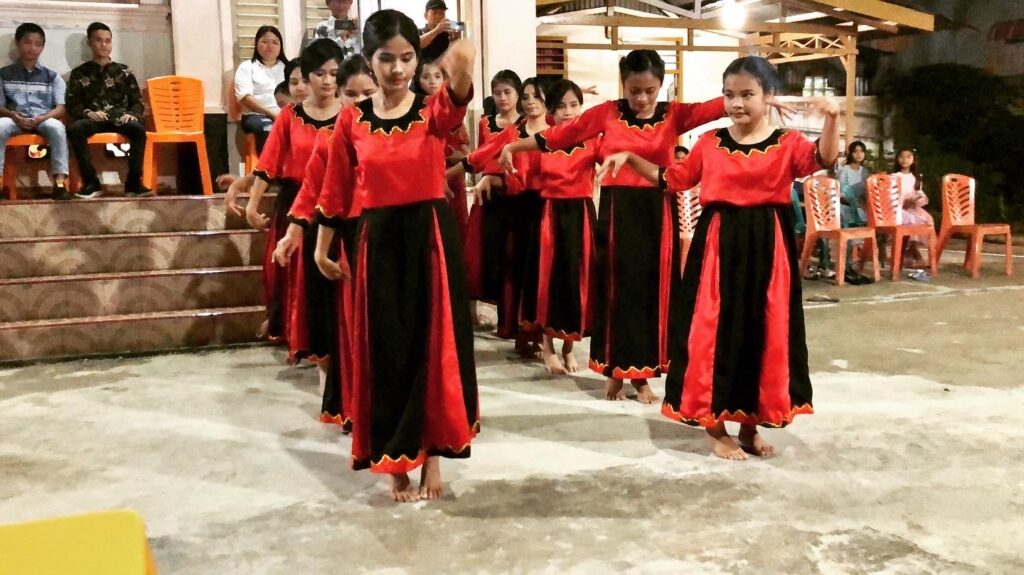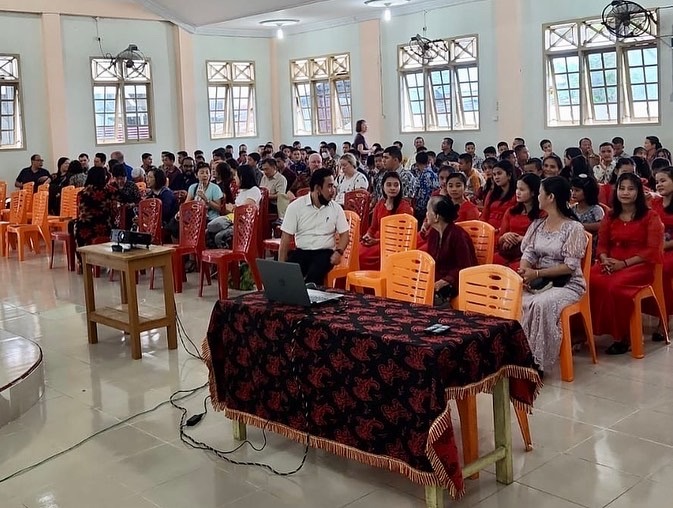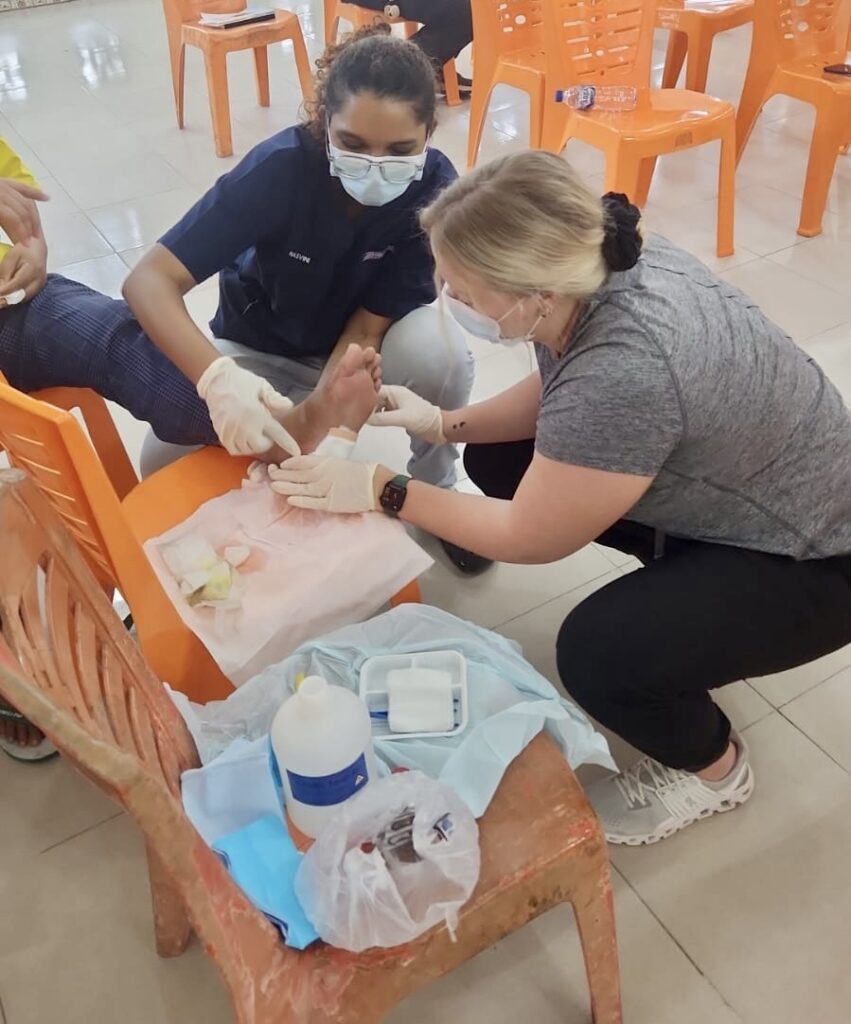 Thanks to brothers and sisters from Singapore and Malaysia, we held medical clinics in the village and in town. Both medical and non-medical volunteers worked together to help patients communicate and get the help they needed.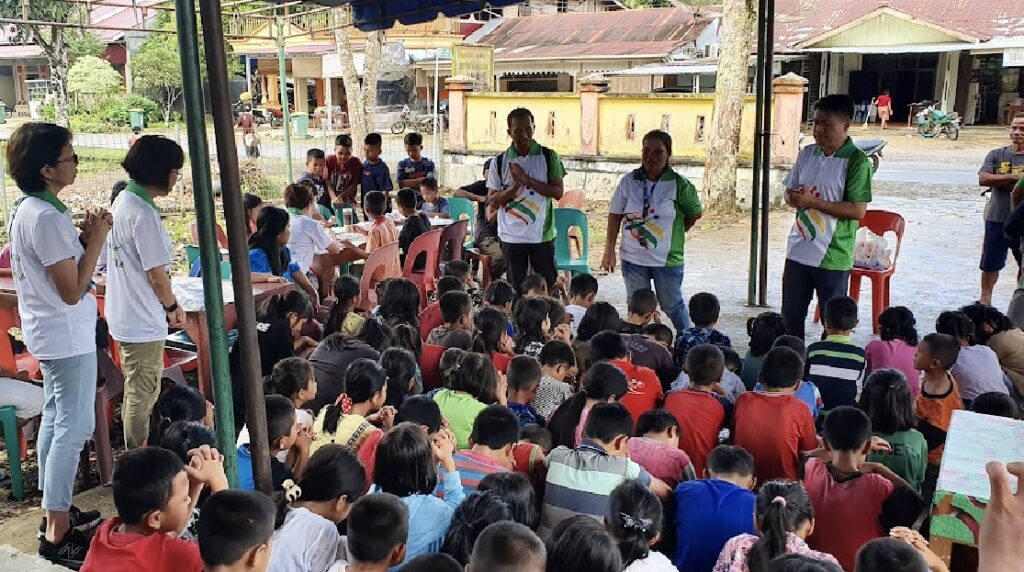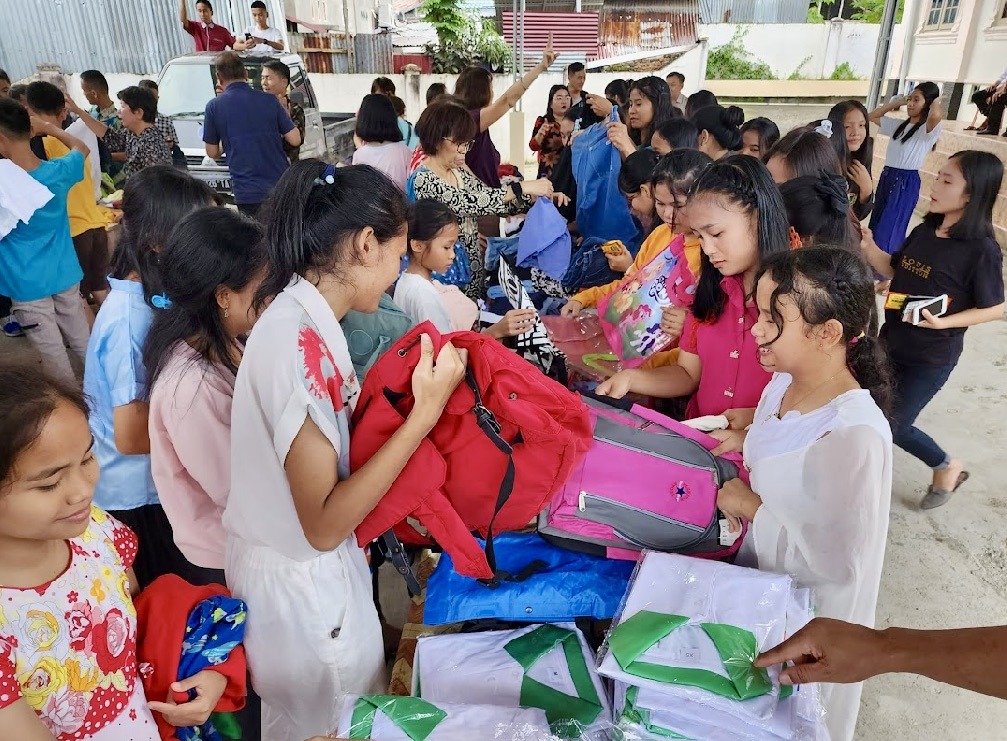 Citivision church members (Singapore) donated clothing and school supplies for the dormitory students to "shop" for what they needed. It was a great event for both girls and boys!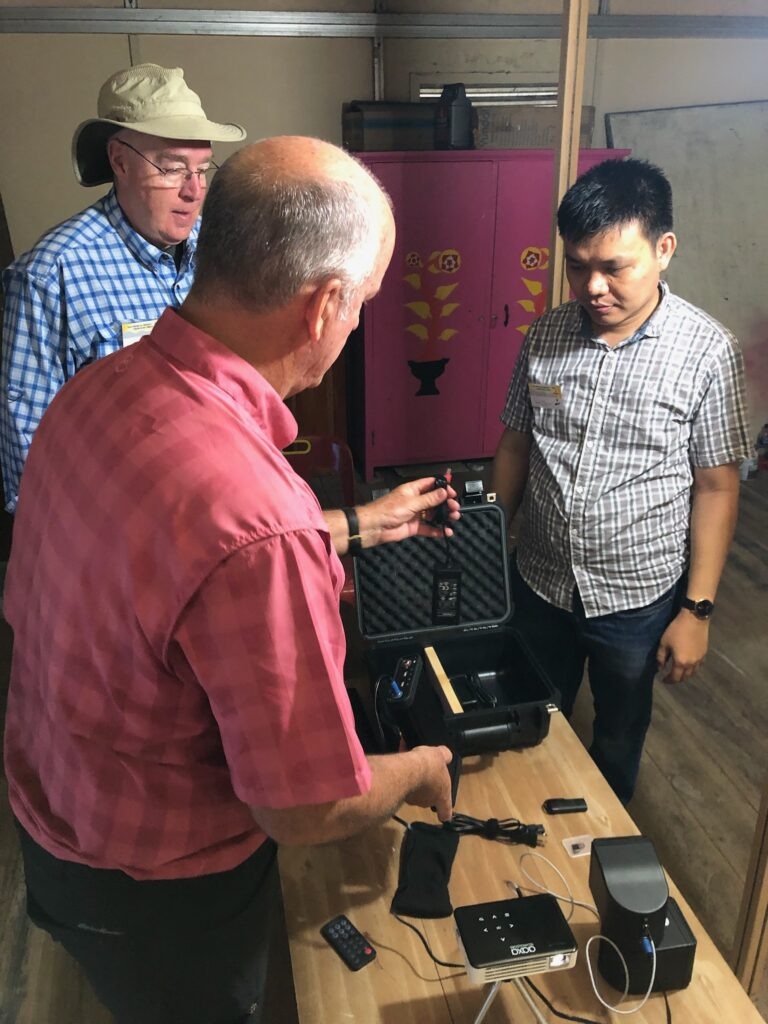 Shawn Tyler, missions professor at LCU and director of MissionLink, shows Suma how to use a solar powered projector with prerecorded Bible lessons in Indonesian. This first one was donated by MissionLink; as donations allow, more will be purchased to be used in the villages where there is no electricity.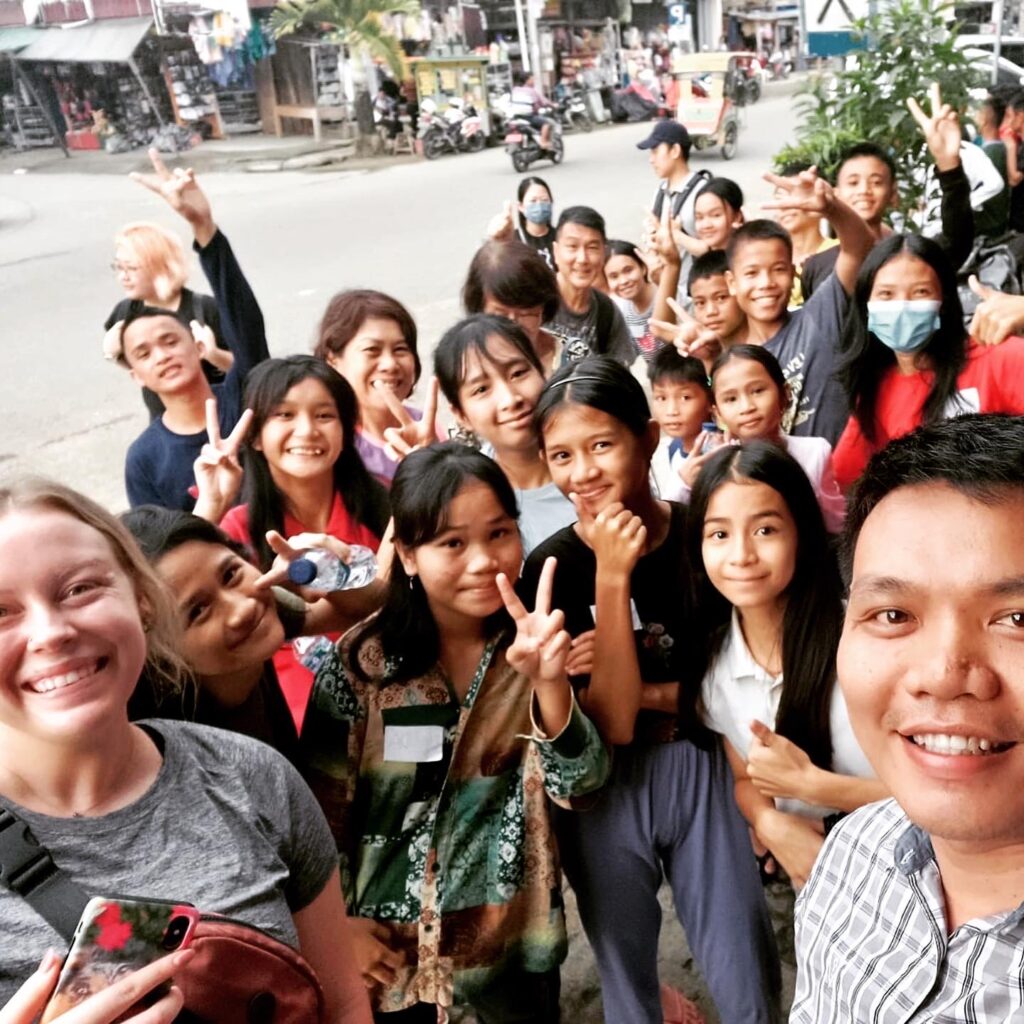 You, my brothers and sisters, were called to be free. But do not use your freedom to indulge the flesh; rather, serve one another humble in love. Galatians 5:13